I want my cake to look edible and delicious. None of these insane, monstrous heaps of fondant and piping gone crazy!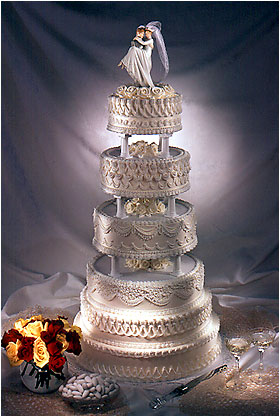 Look at that. It doesn't even look remotely edible. It's a Disney-ed wedding cake. Also, why is it that I only had to search "Italian Wedding Cake" to find the tackiest ones...?
Or even better:
She doesn't even look happy to be cutting into a giant, cake-ified version of herself. I wonder what they did with the head part? D: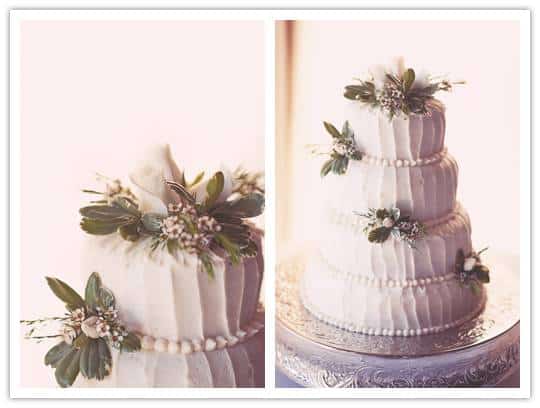 On a more serious note, I love the look of the cake above. It looks like it was made with love, and you can practically taste the sugar. The most important thing is that the cake taste totally amazing. I'm thinking lavender-chocolate. Or a few little cakes!
I just have to think these things up, you know.