Jonnie and I traveled back East for a much-needed family visit in early June. I used the time to venue-hop with my mom and see what we could see. It quickly dawned on me just how expensive and ridiculous weddings can get, and how quickly one can end up basically throwing away cash. From the beginning, Jonnie and I knew that we didn't want to have a huge production wedding...more of a fun, casual party than a traditional wedding event. Seeing the venues we saw only solidified that idea. Luckily, we got to see a wide range of different places, and have a few good options.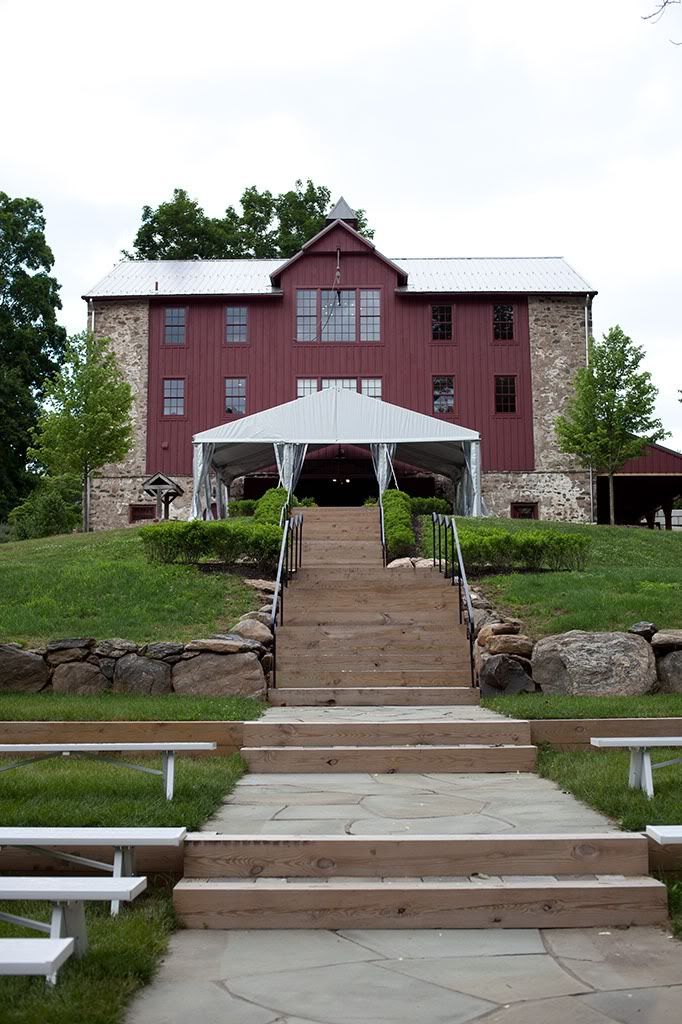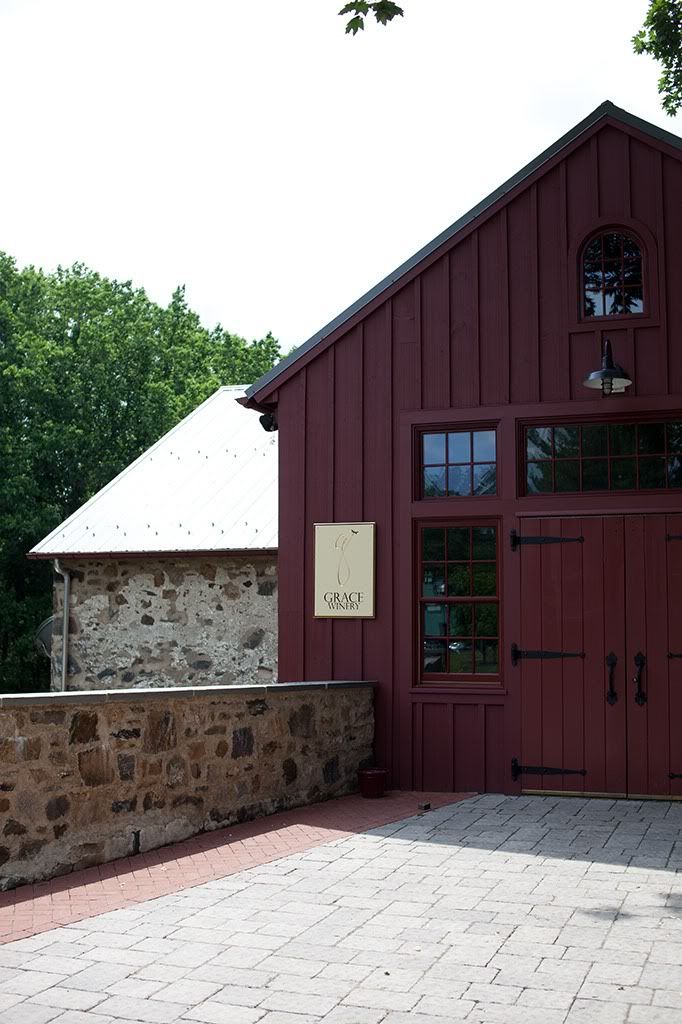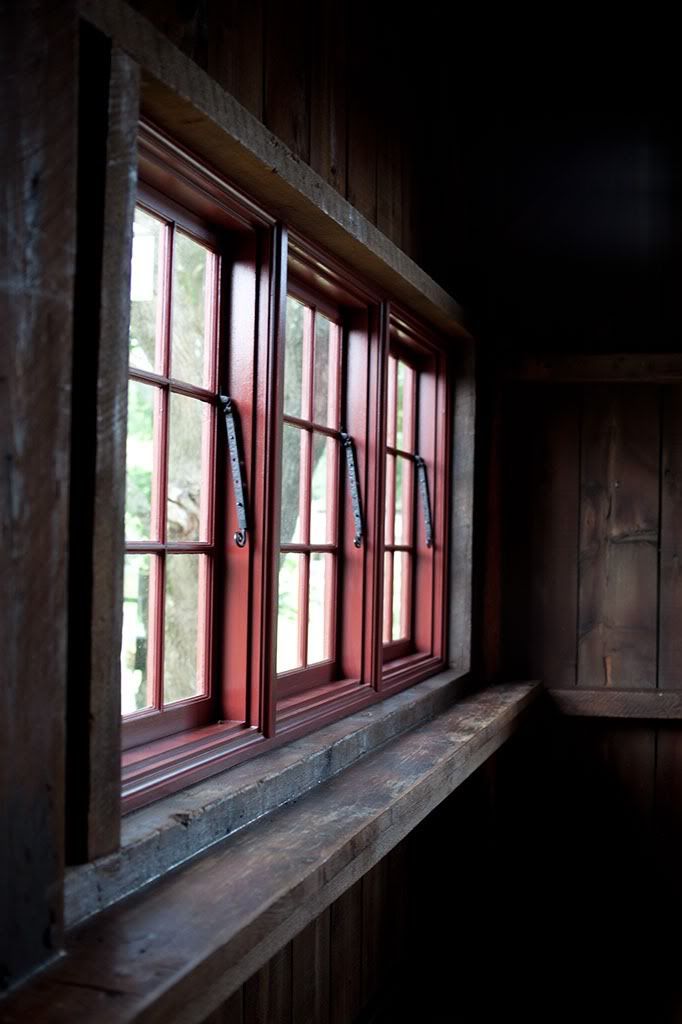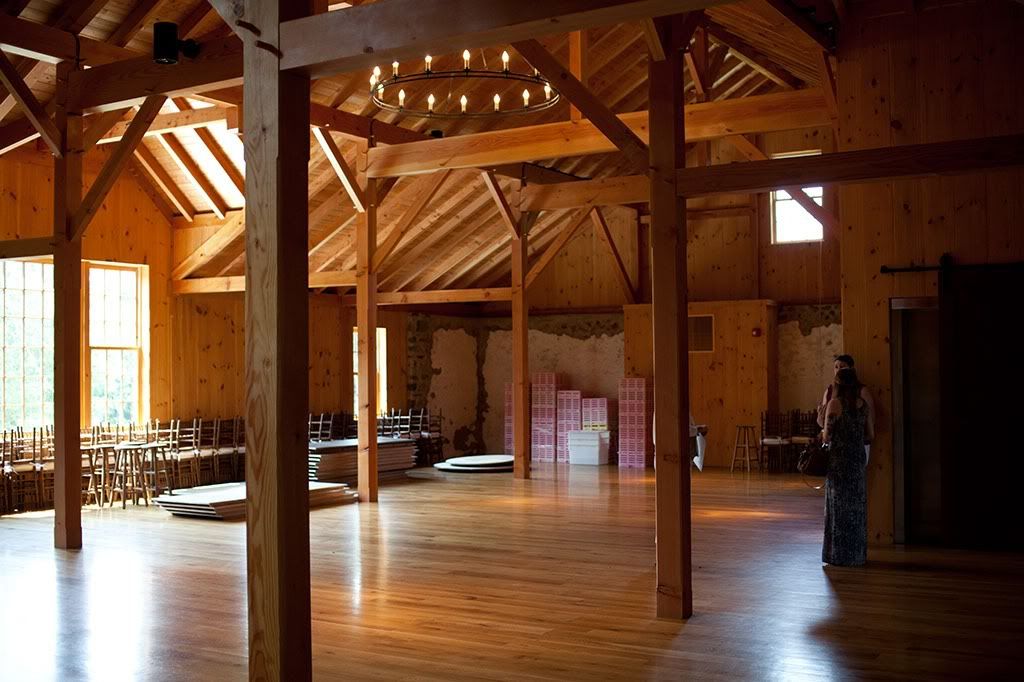 Our first visit was to
Sweet Water Farms
in Glen Mills, PA. I had seen photos from weddings here posted on stylish wedding sites before, and knew that this was definitely a unique place. I didn't realize just how unique (see: pricey) it actually was until I got there. Of course, Sweet Water Farms had everything I wanted from an event space and more. They have a permanent ceremony space, horses, rustic event barn, a winery in the basement...the list goes on. Unfortunately, to rent the grounds for a wedding one also has to rent out all 14 bed and breakfast rooms for the whole weekend.
Total for site rental, NOT including catering, decor, music, etc? $14,800! A begrudging "no" for me based on price alone.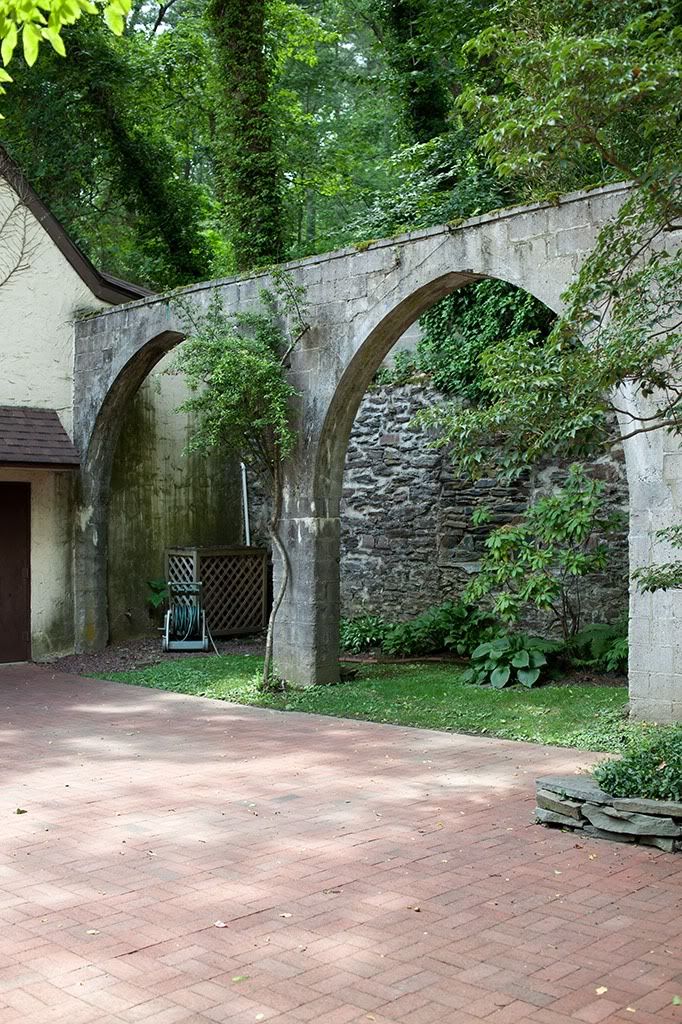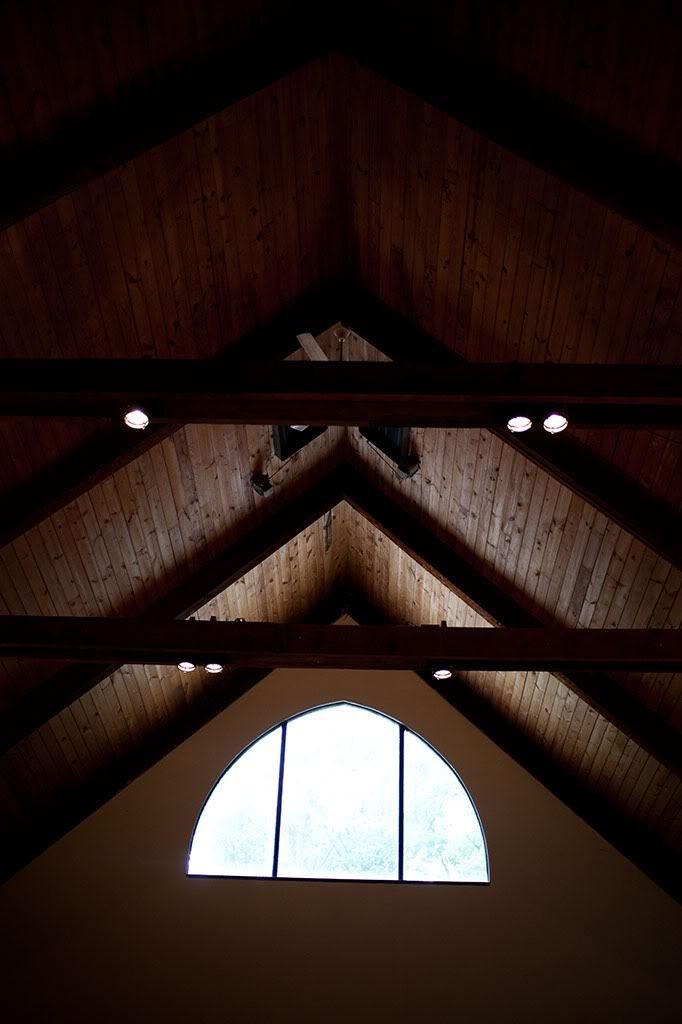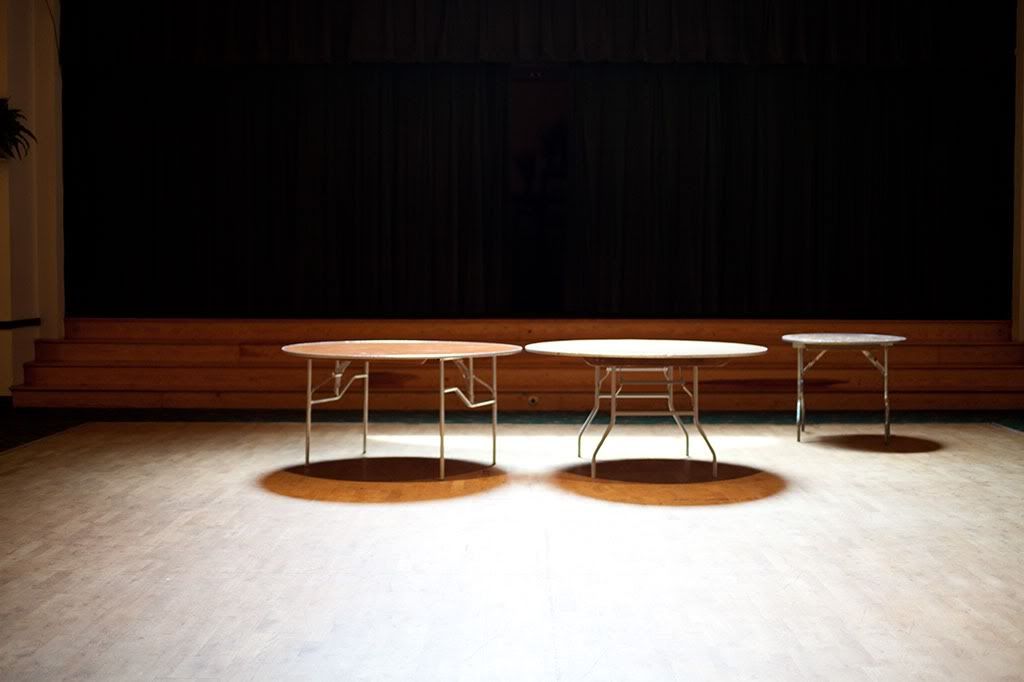 Next up was
The Old Mill
which smelled, well, old. We just dropped in without calling, but there was no one on the premises and all of the doors were unlocked. It kind of felt like a horror movie set. They also had an awful green floral carpeting installed throughout the building, which turned out to be the source of the musty odor. A pretty obvious "no" for us.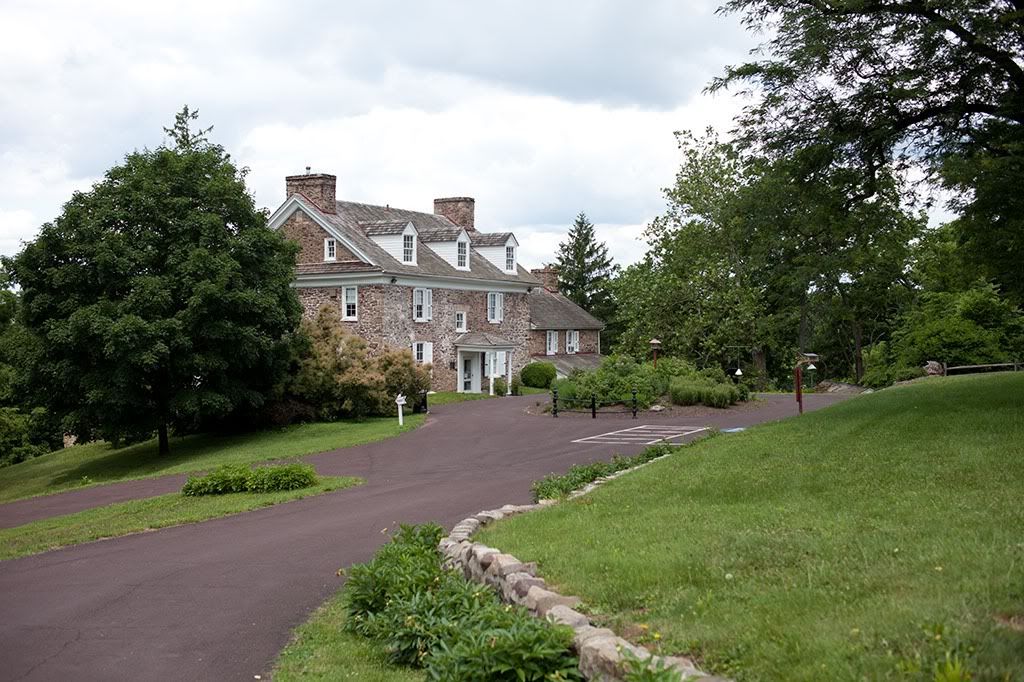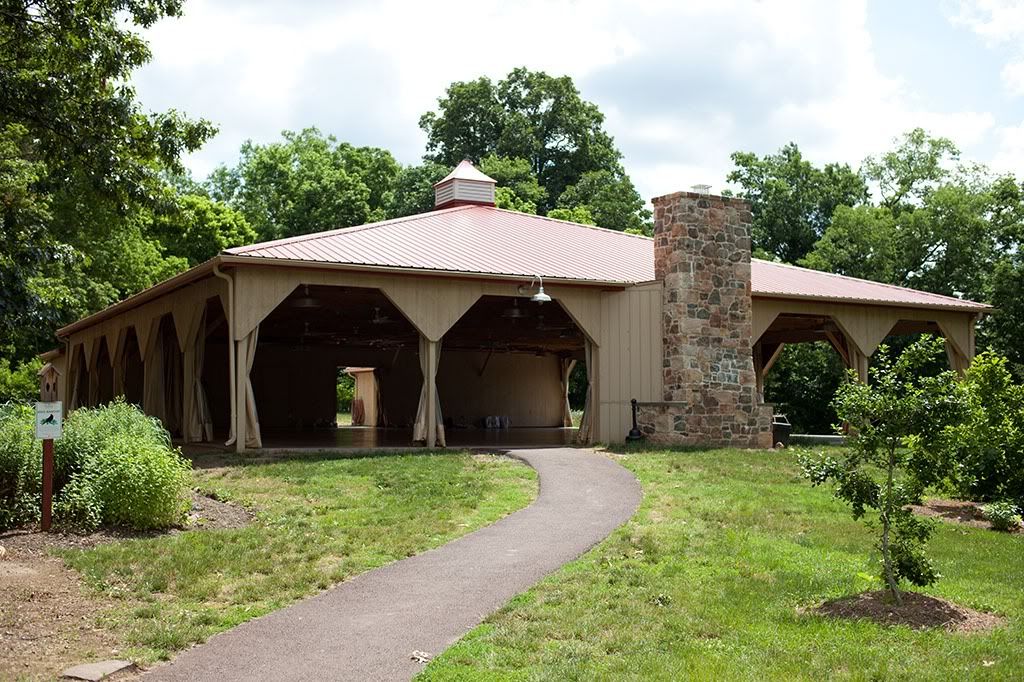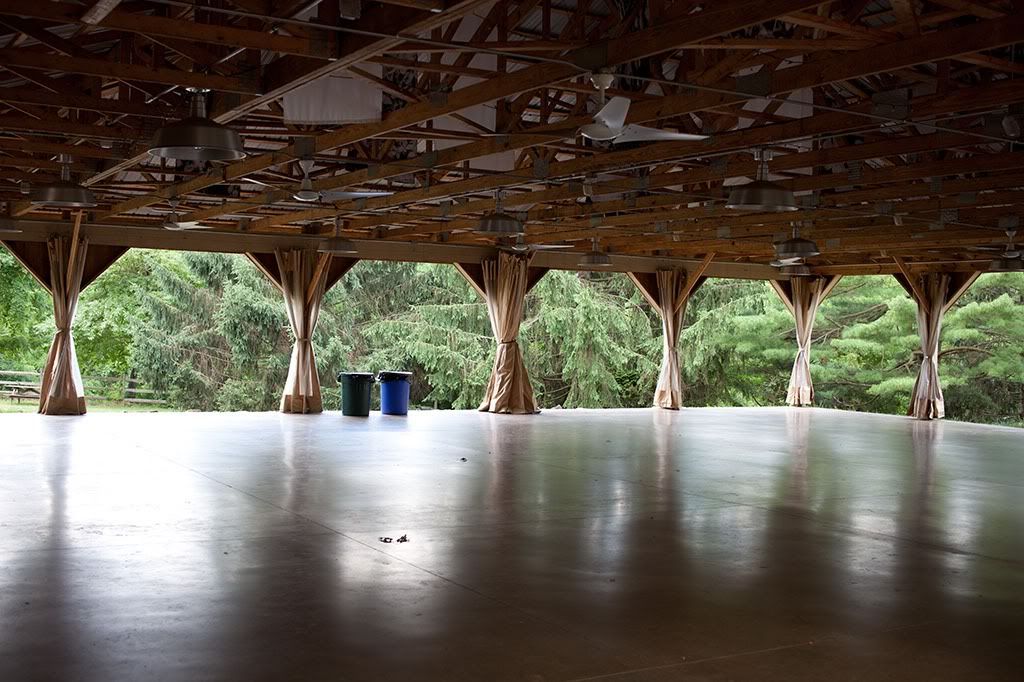 Next we stopped into the
John J Audubon Center
, nature preserve and home of the ornithological painter. I love the idea of renting a wildlife preserve for an outdoor event. The house is a gorgeous historic site and museum, and there are multiple outdoor ceremony sites including a wild pear orchard. The best part about this site was its outdoor reception pavilion which would lend itself to decorating very well.
The worst part about this place was that they only work with one caterer whose prices are, I'll say it, COMPLETELY INSANE. For a backyard-style outdoor wedding, one must have a minimum of 150 guests and start out with a MINUMUM of
$15,000
for catering. That's on
top
of the $2,800 site rental fee. I was completely shocked when told this, and actually called the events coordinator back to make sure I heard her right. No way! For that much I could rent a whole weekend at Sweet Water Farms!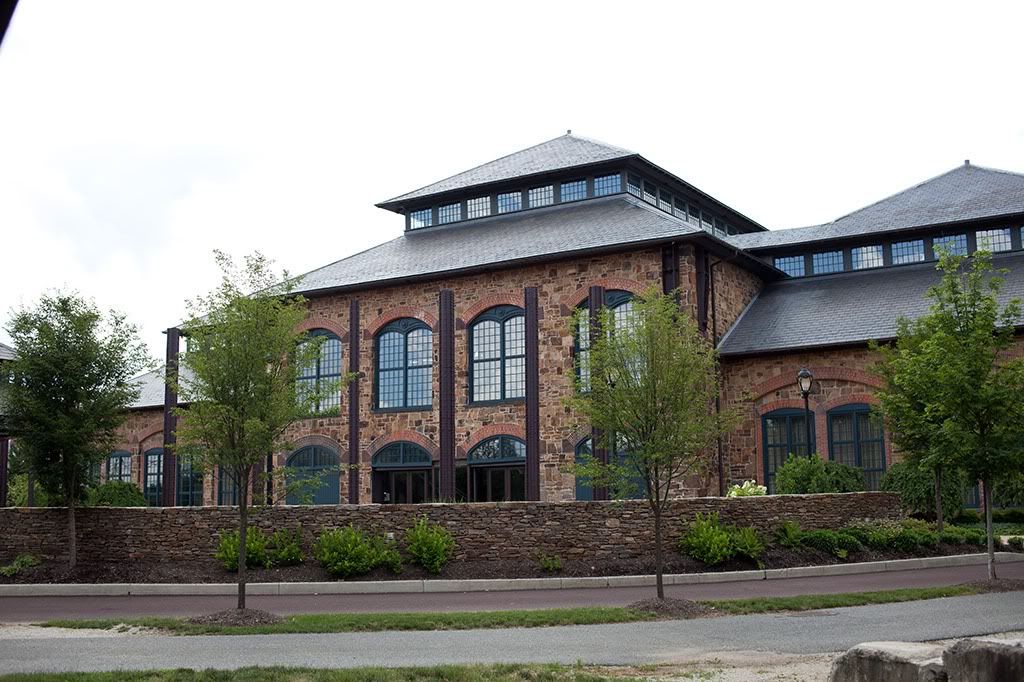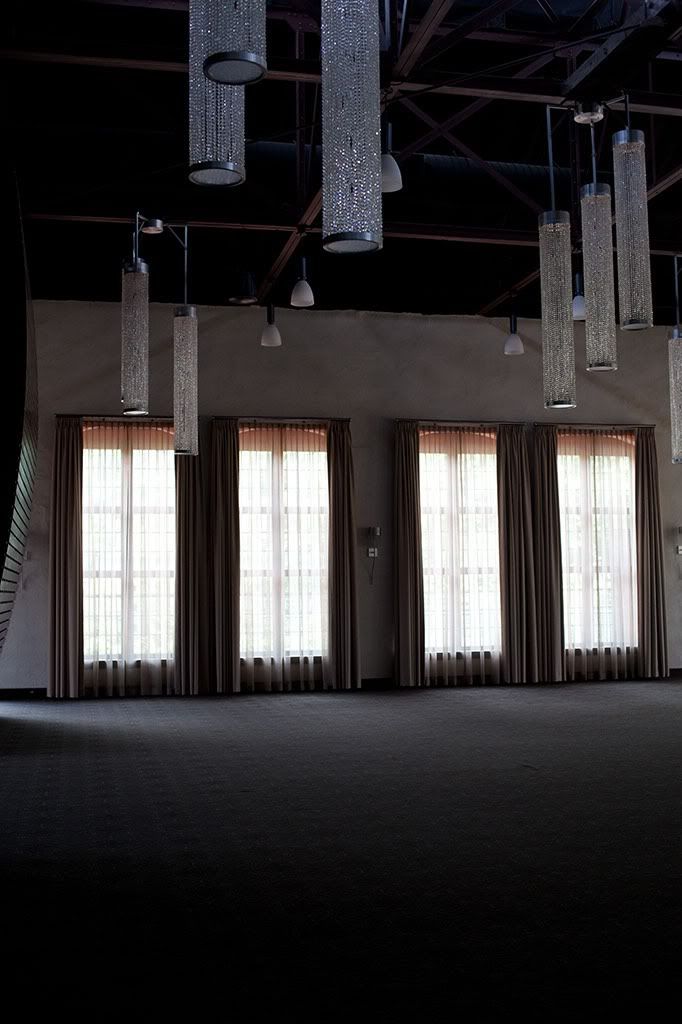 We drove out to Pheonixville next to see the
Pheonixville Foundry
. We didn't call ahead, but the events coordinator was in her office and took a whole half hour out of her day just to show us around. Very accommodating for sure. This venue was very booked, and I understand why its popular amongst the local crowd. From the outside this building looked like the coolest place for Jonnie and I to have an event. We're both really into old, industrial buildings (maybe from living in Baltimore?). But as it turns out, the inside was turned into a very typical event space, complete with super tacky blinged-out chandeliers and carpeting. Personally, I would have gone the more "Restoration Hardware" look if I were the interior designer, but alas. Also, the space was flat-out huge. Just not quite right for our event.