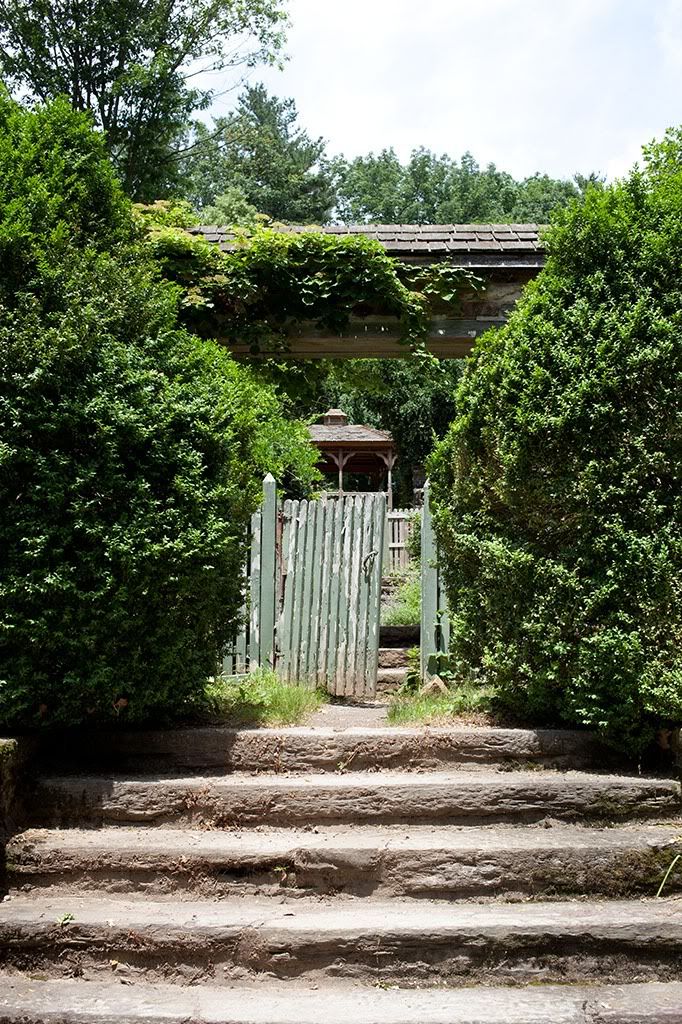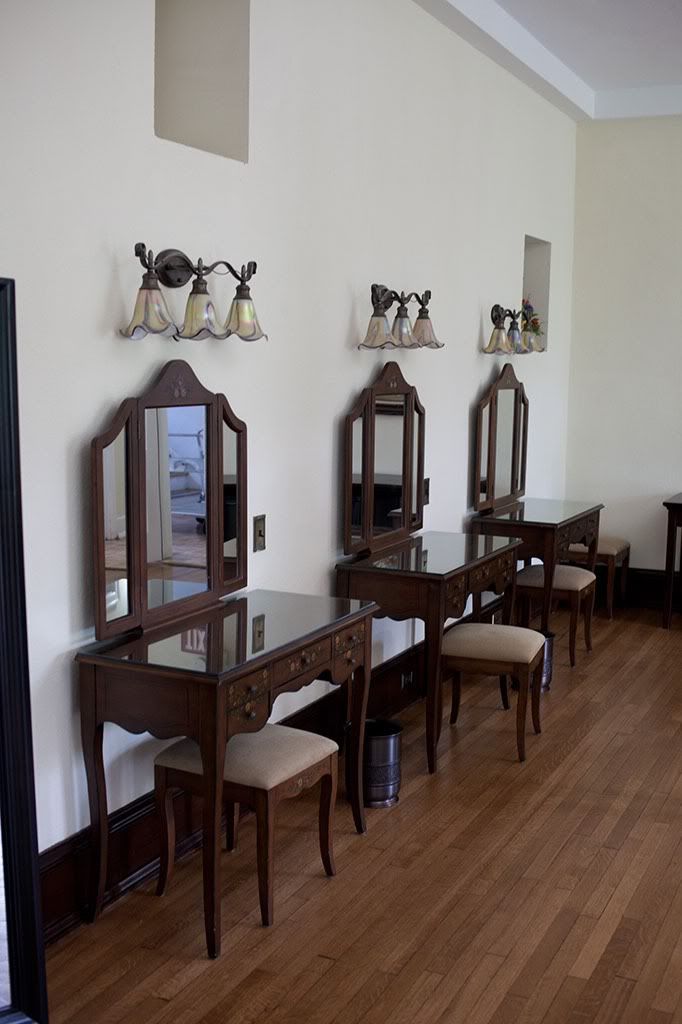 First up is the
Mansion at Ridley Creek State Park
. I love the idea of having an event in a State Park, and I grew up frequenting Ridley Creek for walks/bike rides with my parents and sisters.
Stats:
Mansion. Indoor reception, outdoor ceremony. Max guests: 150. Cost: 3,500. 10a-10p
Pros:
Affordable. Large reception area. Multiple outdoor ceremony sites. Awesome bridal suite. Horses on premises (for photos!). Reception chairs and tables included in rental fee. Twelve hour rental (10am-10pm). Plenty of parking. Actually in my hometown.
Cons:
Must rent chairs for outdoor ceremony. Not lenient for decorations (must be free standing). Bathrooms are upstairs. The Mansion has a slightly more formal look than I was originally intending.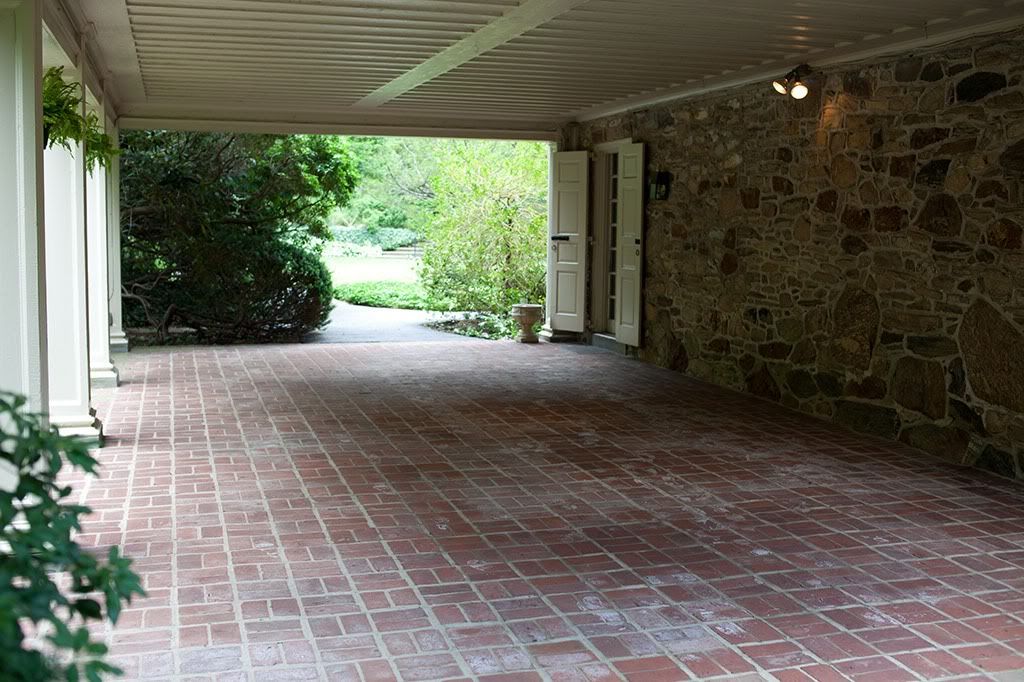 We visited
Bolingbroke Mansion
as per my mother's request. We hadn't called ahead to be able to see the inside, but it seems to be a mostly outdoors event space anyway. There is a ceremony site in the backyard and a lovely open side patio. It definitely has a colonial feel, complete with colonial-blue paint.
Stats:
Mansion. Indoor/Outdoor reception, outdoor ceremony. Max guests: 100. Cost: 2,800. 3-10pm
Pros:
Cheap! Definitely affordable, and not booked for September 2012. Open to decorations, willing to take down framed pictures and let me put up my own. Plenty of parking. Seven hour rental. Open catering policy. Easily located.
Cons:
Interior is small. Colonial blue paint...weird curtains that would have to be covered up or taken down. Somewhat close to the highway/traffic.
Not Sure if it's a Pro or a Con, but:
an event here would have to be small and intimate (max 100 guests). Food would have to be served buffet style at food stations. Has a very "backyard" feel.
We visited
Appleford
as per request of my older sister. She had been to a wedding here before and said it was lovely. My mom had also requested we visit. Appleford is an estate set back on grounds that are a bird habitat/reserve. It's a totally, super gorgeous, very "old-Pennsylvania" mansion surrounded by gardens. Honestly, Appleford is more on the "no" side of "maybe" due to cost.
Stats:
Mansion/Gardens. Indoor/outdoor reception, outdoor ceremony. Max Guests: 150 Cost: 6,500. 5pm-10pm.
Pros:
GORGEOUS. Lots of outdoor space for seating/ceremony. Very photogenic. List of suggested caterers.
Cons:
Just above my budget. I'd have to skimp on flowers or music to rent this space.